Rimmel Stay Matte Liquid Lip Colour (12pcs)
https://www.boots.com/rimmel-stay-matte-liquid-lipstick-10233533?cm_mmc=bmm-buk-google-ppc-_-PLAs-_-Beauty-_-UK_Brand_Shopping_Beauty+SSC&gclid=CjwKCAjwhOyJBhA4EiwAEcJdcRxsuAi_n_7_Dby651m-CDKkgXcXtWnfAKSAY2MxD8TvvZelMcmaDRoCdlMQAvD_BwE&gclsrc=aw.ds
Lip Colour from Rimmel. Rimmel's Stay Matte Liquid Lip Colour is sold bagged in packs of 12pcs.
Description from Rimmel:
Bold colour with just one stroke
Impressive staying power – kiss-proof, touch-proof, water-proof wear
Velvety matte finish
Please note that this is shelf return stock. Please don't expect these to be brand new.
Please note bags will contain an assorted range of colours!
Please note bags may not contain equal numbers of each colour or all colours.
Please note this product may have various stickers & security tags on it!!!
WAS £7.20 / 12pcs = £0.60 / each
NOW £6.00 / 12pcs = £0.50 / each
Rimmel Stay Matte Liquid Lip Colour (12pcs) (Assorted) - Wholesale Pack
Cosmetic Brand: Rimmel
Cosmetic Range: Stay Matte
Cosmetic Type: Lip Colour, Lip Make Up
Size: 5.5ml
Packaging: Bagged
Wholesale Pack: 12x Stick
Minimum Wholesale Quantity: 1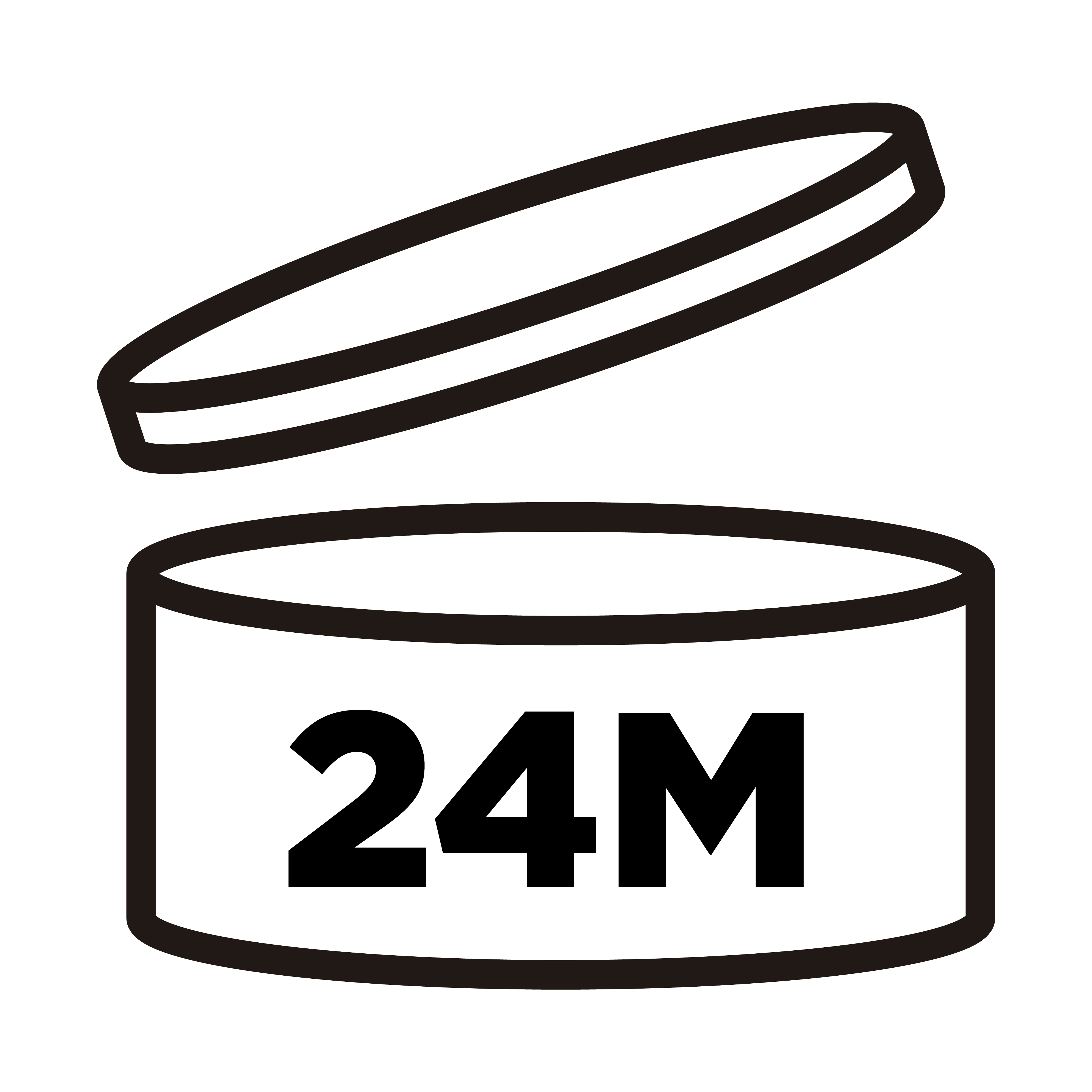 Price for 12pcs
RRP £6.99/each
Search Terms: Rimmel Cosmetics, Rimmel Stay Matte Liquid Lip Colour (12pcs) (Assorted), Lip Colour, Lip Make Up
Tags:
#

SCS11486

Cosmetics > Lip Make-up

Rimmel Stay Matte Liquid Lip Colour (12pcs) (Assorted) (£0.50/each)

by

Rimmel

https://www.shure-cosmetics.co.uk/rimmel-stay-matte-liquid-lip-colour-12pcs-assorted-ps0-50-each.html

https://www.shure-cosmetics.co.uk/rimmel-stay-matte-liquid-lip-colour-12pcs-assorted-ps0-50-each.html

https://cdn1.shure-cosmetics.co.uk/images/D/IMG_8201.jpg

6.00

GBP ~ New Available online and in stock.

Rimmel Stay Matte Liquid Lip Colour (12pcs) (Assorted)