Collection Bounce Back Eyeshadow (3pcs)
https://www.ebay.co.uk/itm/124879765535?mkevt=1&mkcid=1&mkrid=710-53481-19255-0&campid=5338364430&customid=124879765535_26395&toolid=11000&_trkparms=ispr%3D1&amdata=enc%3A1dZ40Vyk2QhO8cLK9u6MrdA40
Eyeshadow from Collection. Collection's Bounce Back Eyeshadow is sold in retail packs of 3pcs.
Description from Collection:
A long-lasting eyeshadow with bounce back technology. The spongy eyeshadow is irresistible to touch, glides and blends like a dream. The bouncy texture means you can ditch the makeup brushes and get creative with your fingertips. Shades that subtly shimmer and sparkle after one swipe.
Highly pigmented with a strong pay-off.
100% Vegan Suitable
Long-lasting
Glides onto eyelid
Highly pigmented
Vegan
Options: Hello Angel, Warm Heart, Precious Metal, Teal Teaser, Midnight Thrill
Please note this product has multi-lingual packaging!
Collection Bounce Back Eyeshadow (3pcs) - Wholesale pack
Cosmetic Brand: Collection
Cosmetic Range: Bounce Back
Cosmetic Type: Eyeshadow, Eye Make Up
Size: N/A
Packaging: Bagged
Wholesale Pack: 3x Compacts
Minimum Wholesale Quantity: 1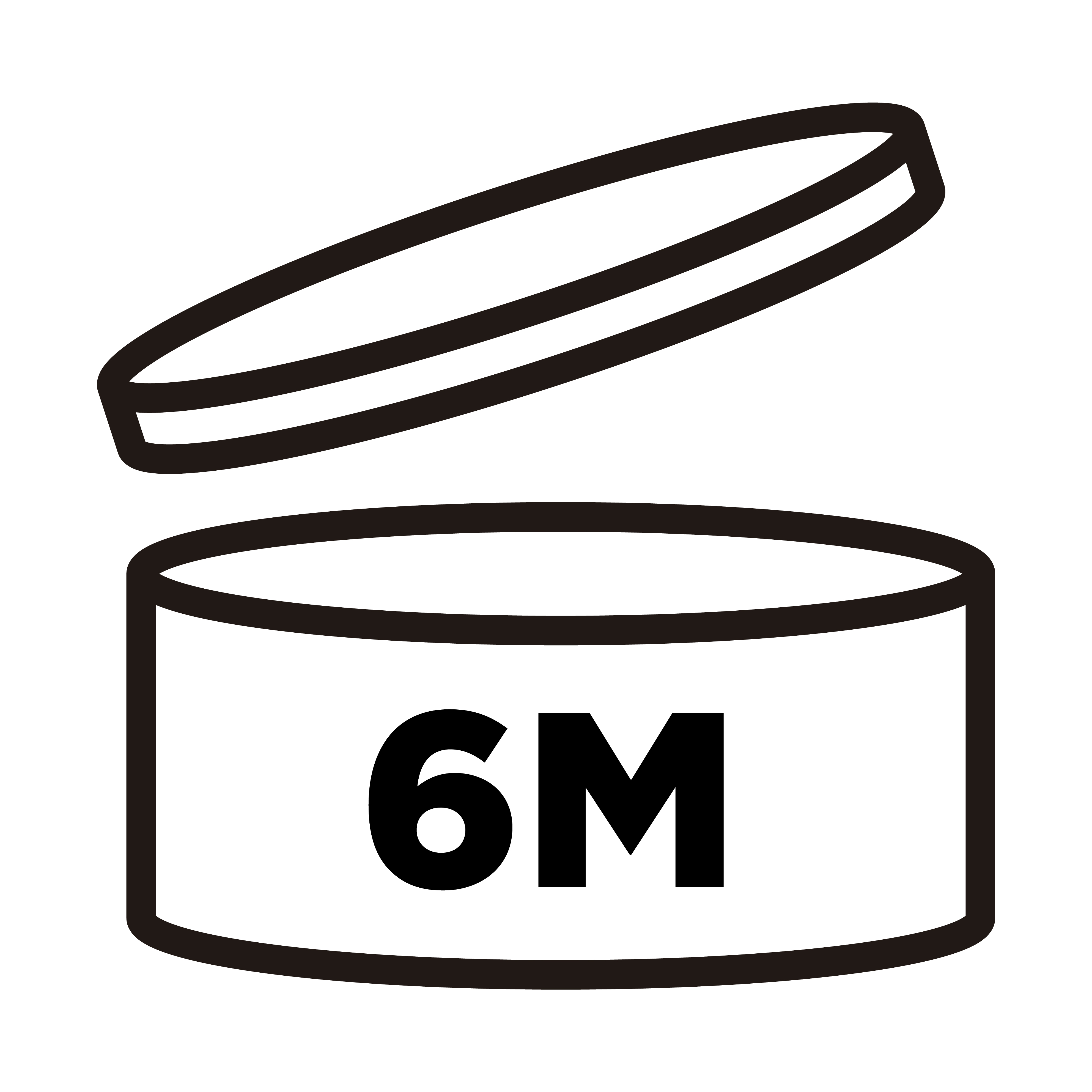 Price for 3pcs.
RRP £3.45/each
Search Terms: Collection, Collection Bounce Back Eyeshadow (3pcs), Eyeshadow, Eye Make Up.
Tags:
#

SCS12332

Cosmetics > Eye Make Up

Collection Bounce Back Eyeshadow (3pcs) (Options) (£0.50/each)

by

Collection

https://www.shure-cosmetics.co.uk/collection-bounce-back-eyeshadow-3pcs-options-ps0-50-each.html


Product GTIN:

5054805022731

https://www.shure-cosmetics.co.uk/collection-bounce-back-eyeshadow-3pcs-options-ps0-50-each.html

https://cdn1.shure-cosmetics.co.uk/images/D/bounce%20back.jpg

https://cdn1.shure-cosmetics.co.uk/images/D/2731.jpg

https://cdn1.shure-cosmetics.co.uk/images/D/2779.jpg

https://cdn1.shure-cosmetics.co.uk/images/D/2816.jpg

https://cdn1.shure-cosmetics.co.uk/images/D/2854.jpg

https://cdn1.shure-cosmetics.co.uk/images/D/2892.jpg

https://cdn1.shure-cosmetics.co.uk/images/D/2939.jpg

https://cdn1.shure-cosmetics.co.uk/images/D/CollectionBounceBackEyeshadow_2400x.jpg

1.50

GBP ~ New Available online and in stock.

Collection Bounce Back Eyeshadow (3pcs)